How We Saved Over 85% on an International Luxury Vacation
We are like most of you. We earn a few weeks of vacation each year – and those weeks are precious. And, we try to earn and redeem our travel loyalty points and miles carefully – but don't spend all of our time thinking about it.
If your flights and hotel rooms suddenly became 85% less expensive, would you use some of your precious vacation time to travel more? We think so, and we're very happy to show you how.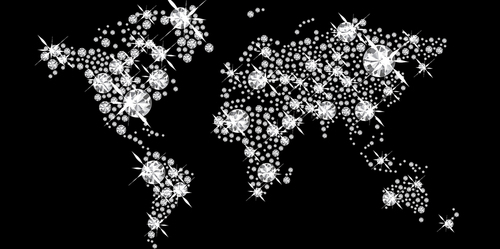 In the last five years, we've traveled in luxury all over the US, Canada, Mexico, Spain, France, Cambodia, Morocco, Turkey, Thailand, Argentina, Chile and the United Arab Emirates. We've stayed in luxurious hotels and the international flights are typically Business or First Class. And because we are loyal to a primary airline, hotel and car rental company and have the right credit cards, we earn travel loyalty program miles and points simply and redeem them efficiently to enjoy wonderful benefits.
The fact is, we typically enjoy luxurious travel for 85% off retail value – and that's the average. Sometimes it's more. Sometimes, it's pretty much FREE.
In December of 2015, we began a three-week holiday trip to Kuala Lumpur in Malaysia, Bali in Indonesia, Singapore, the Maldives, Muscat in Oman and Abu Dhabi in the UAE. We recently returned home from that adventure and thought this would be a great time to share our Luxury for Loyalty approach. The basic trvlvip strategy I employed turned a trip that would have cost us $34,000, into a trip of a lifetime for under $5,000!  
I'll show you how I accomplished this success in 10 easy steps. And, at the end, I'll even give you the flight-by-flight, hotel-by-hotel savings breakdown.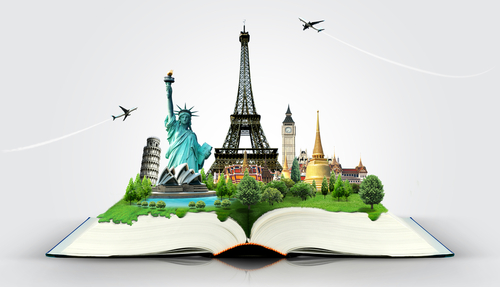 TRVLVIP's 10-STEP PLANNING PROCESS:
STEP 1: We are very loyal to the travel reward programs that make the most sense for us.  
Airline, hotel and car rental loyalty equals Elite status benefits, luxury and comfort and this is crucial when planning a luxury vacation.
Because of where we live (Seattle) and our own personal travel patterns, my husband and I are both very loyal to Alaska Airlines, Starwood, Hyatt and National Rental Car. And as a result of our loyalty to these programs, we are rewarded with Elite status and fast accrual of miles and points to use for almost FREE travel.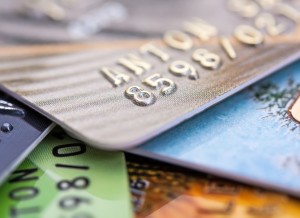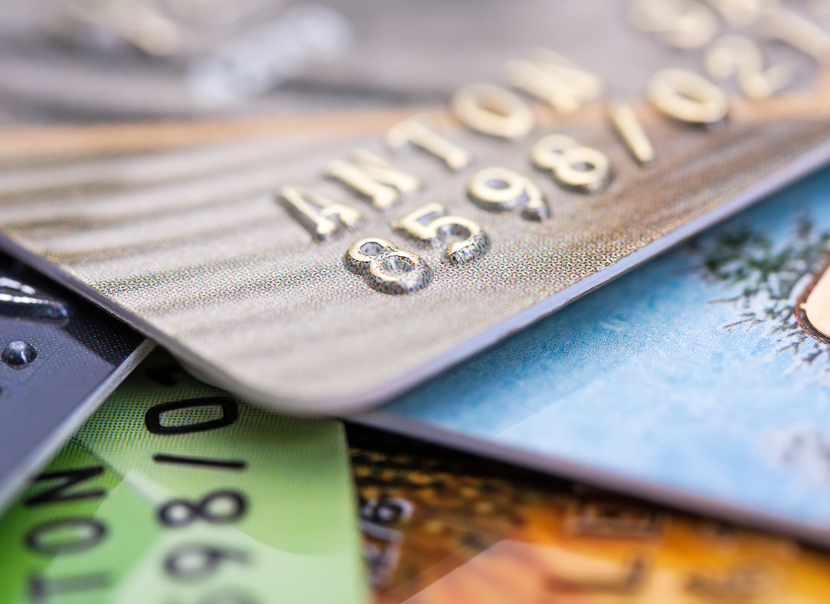 STEP 2: We hold a small handful of strategically chosen travel reward credit cards that earn miles or points for airline and hotel companies to which we are personally loyal.
We use our credit cards to pay for everything we can and pay the balance off each month. And our cards have benefits that far outweigh the annual fees including:
A large sign-up bonus that rewards miles, points or free hotel nights
An airline companion pass
Travel-related statement credits
A free annual hotel night
Multiple reward miles or points for all spending
STEP 3: Prior to planning, I use trvlvip.com to scan for special Perks and Tips for our favorite travel loyalty programs.
Ok, I'll admit it, I use my own site A LOT for travel planning. It's so easy. For example, I can easily "filter" to quickly see all Perks, Tips and deals for the travel programs to which we are loyal with just a click. I immediately register for any promotions that will benefit us on our journey and can search on Asia or Middle East or any other key terms by using the "search" bar.
A lucrative opportunity to earn extra rewards or redeem our hard-earned miles and points at a great discount will often influence our decision to choose one country or city over another and the hotels in which we stay. This strategy certainly rewards us with more Luxury for our Loyalty!
In fact, for this trip I was able to secure reduced-mileage award flights for our Business Class flights and we enjoyed bonus Starwood and Hyatt promotions for our hotel stays.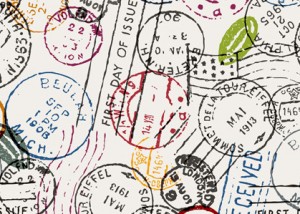 STEP 4: Before booking our international itinerary and making a final decision on the countries we plan to visit, I review the safety updates and visa fees and requirements for each country and made sure our passports are up to date.
Luckily all of the countries we visited had an easy entry process and no visa fees, and our passports were up to date.
I can't tell you how many horror stories I've heard about the perfect itinerary ruined by surprise visa requirements, fees or an expired passport. Don't take this step lightly. The further afield your travels, the deeper your research should be. And, luckily, the information is very easy to find.
Some countries require passports to have at least six months before expiration when you enter or exit their country. And reviewing the visa and entry fee requirements is a very important step because a hefty entry fee or a challenging and lengthy approval process may influence the destinations you choose. Also make sure your passport has the required number of blank pages for each of the countries you plan to visit.
The US Department of State – Bureau of Consular Affairs has a great website with information on visa and passport requirements (whether an expiring passport will be permitted and how many blank passport pages are required), as well as entry and vaccination requirements, crime and security information, health and medical considerations, drug penalties, localized hot spots and more.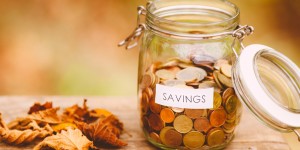 STEP 5:  I'm always very careful to redeem our hard-earned reward miles and points economically by being well informed on the value of each point and mile that we intend to redeem.
Just because we have them doesn't mean they were "free." We earned them. They are valuable. And I use trvlvip to make sure I know how valuable they are, so I can translate miles and points to dollars.
I redeem miles and points only when the value of each exceeds what I believe the miles and points are worth. It's simple – take your actual cash outlay divided by the number of reward miles or points required for the award to determine the value of each mile or point.
After performing this easy calculation, I know clearly if I am securing a good deal, a great deal or an I-can't-believe-it deal.
For this trip I found some excellent mile and point-to-dollar conversions for both our flights and hotels and even a few I-can't-believe-it deals.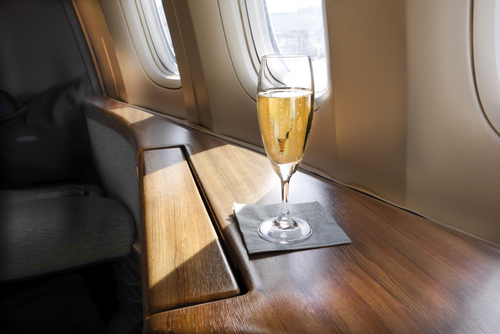 STEP 6. Loyalty to a primary airline, flexibility and early planning are integral to our flight planning success.
We are loyal to an airline with the most economical and convenient flights to the destinations to which we travel most often and with an extensive airline partner network with flights to those vacation destinations we aspire to visit.
We were loyal to United Airlines when we lived in San Francisco, a major United Airlines hub, and we are now loyal to Alaska Airlines since we currently live in Seattle, Alaska's main hub.
I started the search for Business Class award tickets 11 months before our planned departure date and booked the flights we paid cash for a few months prior to our vacation. I was flexible on both our flight departure and return dates, which resulted in more convenient flight itineraries for the least number of reward miles.
Booking our award flights far ahead of our departure date has several advantages, which I will touch on below.
Flight #1 – Seattle to Kuala Lumpur
We were able to secure two Business Class United MileagePlus Saver Awards for our flight from Seattle to Kuala Lumpur on United's airline partner All Nippon Airways (ANA). We paid $37 and redeemed 140,000 (70,000 per ticket) MileagePlus miles. Those tickets would have cost us $9,622 had we paid cash (a value of 6.8 cents for each MileagePlus mile we redeemed)!
We booked well in advance knowing that if we needed to change the date of the ticket while retaining the same routing, we could do that for $75 per ticket if more than 21 days before departure.
Flight #2 – The Maldives through Dubai to Seattle:
We secured two Business Class award tickets from the Maldives through Dubai to Seattle on Alaska's airline partner Emirates. We paid $131 and redeemed 145,000 (72,500 per ticket) Alaska Mileage Plan miles. Those tickets would have cost us $9,847 had we paid cash (a value of 6.7 cents for each Mileage Plan miles we redeemed)!
And we were able to build in a FREE five-day stopover in Dubai. Free stopovers are one of the many Alaska Airlines Mileage Plan benefits. With that stopover we visited Muscat, Oman and Abu Dhabi before we returned to Seattle. Both of those cities were a major highlight of our vacation and all courtesy of Alaska's flexibility regarding free stopovers.
We booked these flights well in advance with no worries. We both enjoy MVP Gold Elite status with Alaska Airlines, so all change and cancellation fees are always waived on Alaska Airlines and any of their airline partner flights.
The bottom line:
The online booking engines for both United and Alaska Airlines are robust. I started my search early and simply checked the routes I desired every few days until I found a good deal. It's also worth a call to the airline to inquire about routing as the customer service agents often have access to more partner options that the public can't see. While it may cost a few bucks to book an award ticket through an agent, it can save a lot of frustration and will more often than not score you a better deal.
For the flights we paid cash for, I simply reviewed prices and options though Kayak.com and googleflights.com a few months prior to our planned departure and booked directly with AsiaAir.com, TigerAir.com and OmanAir.com, which were economical, safe choices that ranged from $100-$150 per flight with baggage included.
Check out trvlvip's Top 10 Airline Tips for great advice related to booking both paid and award flights.
STEP 7: Fast access through the security lines and border control is very important to us so we are members of Global Entry – the best $20 we will spend all year!
We suggest you join TSA PreCheck or Global Entry too for fast access through the security lines and border control at the airport!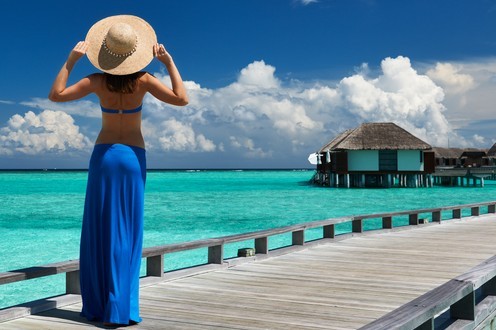 STEP 8. Booking hotels is one of the easiest parts of planning, so I do that after all of our flights are booked.
When helping people plan their loyalty travel, I often find the instinct is to focus on hotels first. Don't do that. Hotels are the easiest. Yes, all the beautiful photos of exotic locations and beautiful rooms are enticing, but trust me – award rooms are a lot easier to secure than are good award flights. And, you have many more choices for rooms in a given destination than you do award flights to that destination.
As long as a standard room is available, most hotel companies will allow you to use reward points for your stay.  We book the hotels as soon as our international flights are secure. We book well in advance of our travels with no worries because the hotel companies typically have very flexible cancellation policies.
We are loyal to Starwood and Hyatt. These companies have a large network and a plentiful variety of choices in the places we visit most.
We spent $2,300 and 167,000 hotel reward points to stay in luxurious hotels for three weeks. We paid points plus cash for several of our stays, which tend to be a more economical use of points. And because of our Elite status, our stays in Kuala Lumpur, Singapore, the Maldives, Oman and Abu Dhabi were in luxurious suites for a fraction of the retail cost of the stay. And our hotel point redemptions yielded us at least double to triple the value we believe each hotel loyalty point is worth.
And because I have Hyatt Gold Passport Diamond status, we enjoyed free breakfast, cocktails and heavy hors d'oeuvres daily saving us hundreds of dollar during each of our stays in Kuala Lumpur, Singapore, Muscat and Abu Dhabi!
These are the hotels we enjoyed during our vacation:
STEP 9: We were short on hotel points. So we bought some. It's not always a good deal, but with a specific hotel stay in mind it can make a lot of sense.
The best travel loyalty programs occasionally offer economical point purchase deals. Don't overlook these. Use our "STEP 5" above to make sure you know what's a good deal and what is not. We feature the best point promotions and sales on trvlvip.
We recently purchased Hyatt Gold Passport points on sale for 1.7 cents per point, which is less than we believe they are worth at 1.8 cents per point. We redeemed those Hyatt points for upcoming stays that yielded us a value that ranged between 2.5 – 8.9 cents per point!
And we purchased Starwood points for slightly more than we believe they are worth (2.2 cents per point) during a sale for 2.6 cents per point. We redeemed those points to reserve our Cash + Points stay at the Sheraton Maldives Full Moon Resort & Spa (which typically costs over $900 per night) and realized at least 8.6 cents per point on that redemption!
STEP 10: We always do a quick review of the trvlvip Tips and Blog posts applicable to our travels for valuable reminders.
A few examples include:
AS PROMISED, HERE IS OUR ACTUAL BUDGET (flight-by-flight, hotel-by-hotel):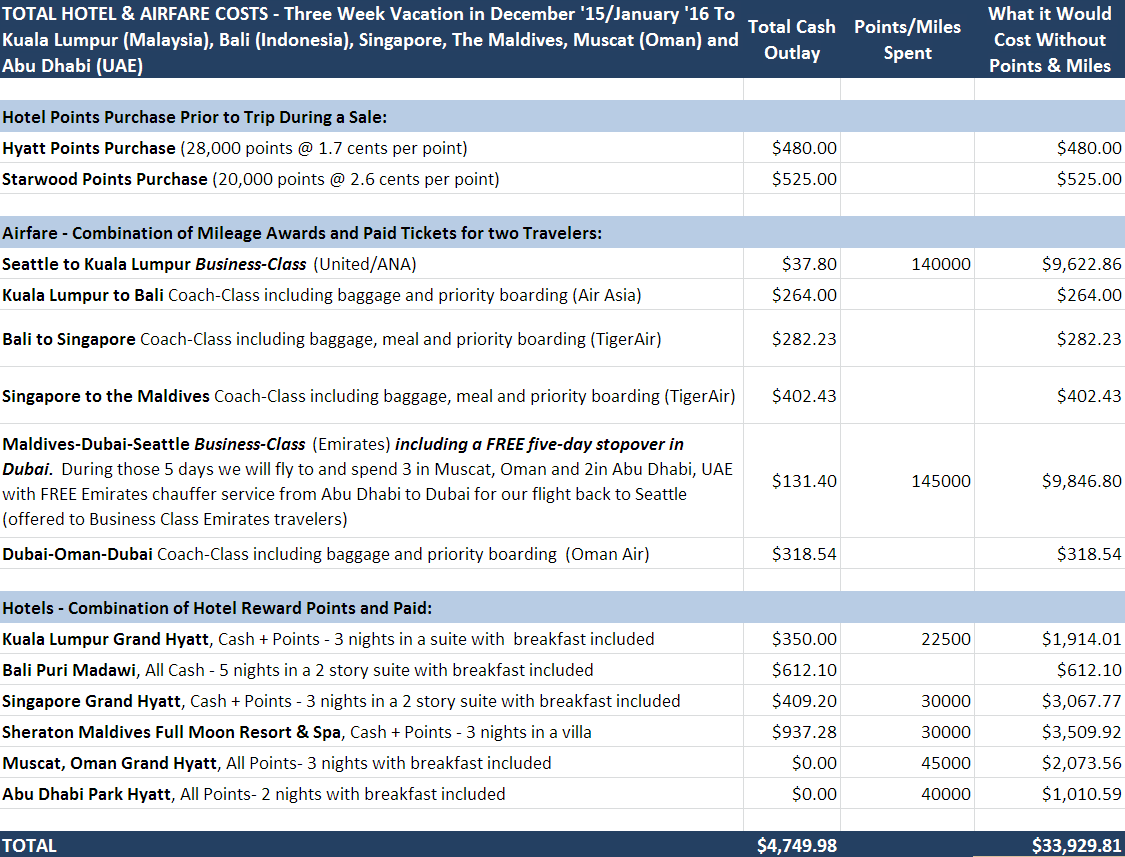 The Wrap-Up:
Now you know how I planned our three-week luxurious trip of a lifetime to Kuala Lumpur, Bali, Singapore, the Maldives, Muscat and Abu Dhabi and saved over 85% off the retail value of the flights and hotel rooms, which is typical of the savings we consistently enjoy. And those saving don't even factor in the free breakfast, cocktails and heavy hors d'oeuvres we enjoyed daily for all of our Hyatt stays saving us hundreds of dollars at each hotel! 
Your flights and hotel rooms can also be dramatically less expensive with a slightly more strategic approach to loyalty and planning. Lean on trvlvip for free advice. We'll be your travel planning coach!
If we've inspired you to take a different approach to planning and loyalty, go ahead and tell us all about it with a nice note on Facebook and Twitter!
And if you haven't already, sign-up for complimentary alerts so you never miss an important trvlvip update on the travel loyalty programs you care about most.
Dream and make it happen!
Happy Loyalty, Happy Travels!

SHARE: