December 2015 Travel Tip Update
Come on in…
We recently posted several valuable Tips and Blog Posts all with the goal to help you enjoy more Luxury for Your Loyalty! These are the non-program-specific travel related bennies that we dig up for our Members each month. You won't find any United Airlines or Hertz Car Rental perks here (we save those for our program-specific Perks and Tips), but instead you'll find many creative and simple ways to make the most out of your travel time and budget.
And, of course, we encourage you to come back to trvlvip.com often for the latest practical posts and Tips designed to save you time and money while maximizing your travel reward points and miles.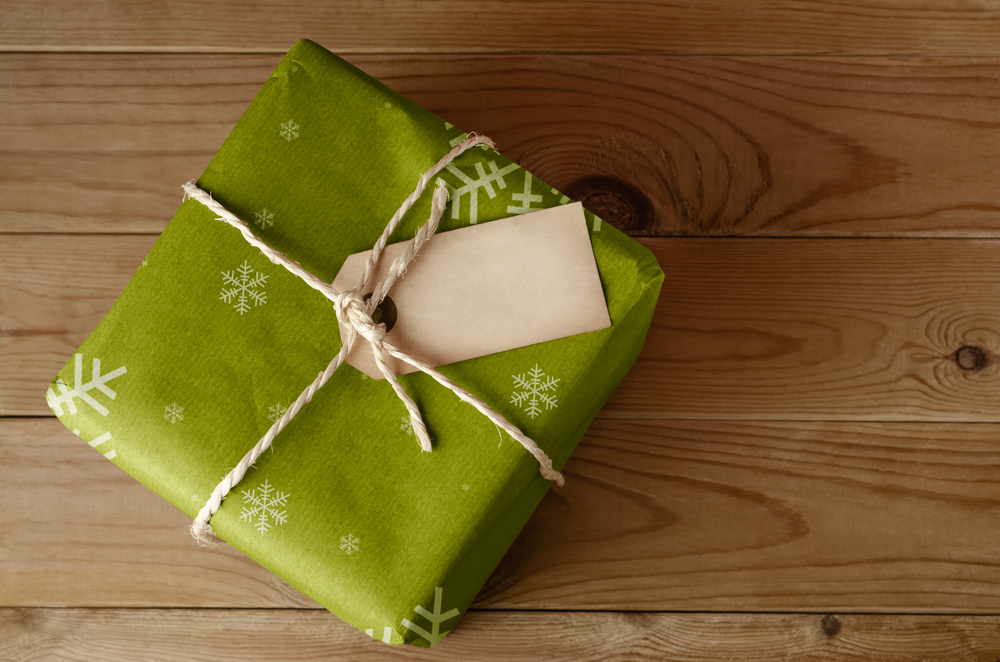 For those of you who didn't have a chance to visit the TRVLVIP Blog or Travel Tips page recently, we've included a "greatest hits" list of the can't-miss Tips we uncovered for you during the last month:
What In the World Are My Points and Miles Worth

– Tired of wondering whether a promotion is worth the effort or if a redemption is a good value? See our December reward mile and point valuations (what your miles and points are currently worth on a cash basis) including information on the significant 2016 changes expected with American, Marriott and Starwood.
The Best Uber Secrets For Those on the Move

– If you are new to Uber or just want to learn more, you'll enjoy this informative overview which includes several GREAT surge pricing tips and details on how to check your passenger rating! Arrive in VIP style everywhere you go! And, for a limited time, new Uber customers will save $15 on your first ride. Read on to find out how!
Passport Changes Coming January 1, 2016

– Running low on passport pages? Act now (like,

right

now) to add pages before it's too late! After year-end you will no longer have the option to add pages and will be required to apply for a new passport which means giving up any long-term visas in your current book. If you travel often, you know those pages can fill up quickly! A new passport book currently costs $135 and a renewed passport book $110, which will likely increase in 2016.
Five Top Safety Tips When Traveling Abroad

– Travel is a wonderful and often life-enriching experience. But, news of scary things happening in far away places – and a few even closer to home – makes some understandably nervous. A few proactive steps will enable a more peaceful journey knowing that if an unexpected event occurs you are prepared.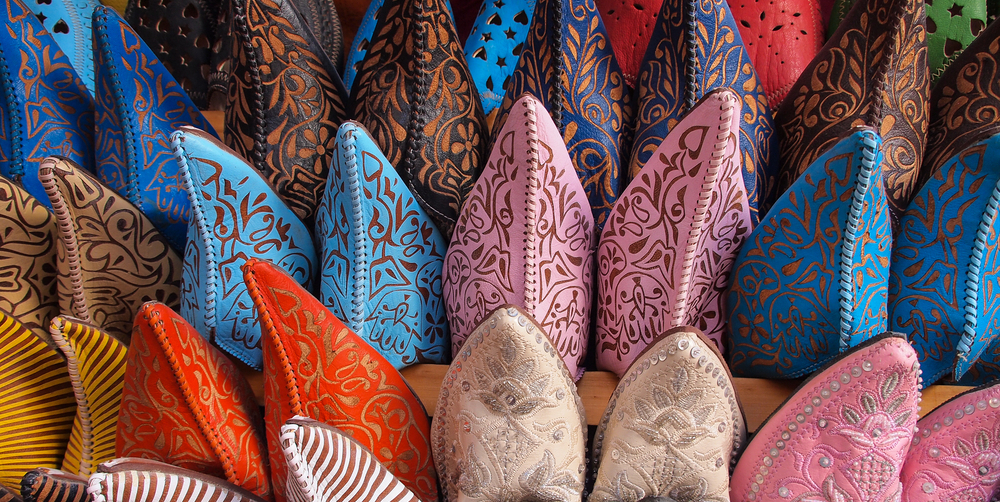 And now, a couple quick reminders on how to get the most from TRVLVIP.
With winter upon us and dreams of skiing or the beach, we thought it the perfect time highlight the basic TRVLVIP How-To's as a welcome for those who are new to us and a reminder for our loyal Members.
This overview covers why you should always use TRVLVIP as a valuable trip planning tool and how to most efficiently access the tools that will help you maximize your travel reward points and miles so you can travel better for less!
Bottom line, we put the good stuff where you can easily find it. And, of course, for Members that have signed up for FREE travel alerts, we deliver customized Perks and Tips via email as well for the programs you care about most.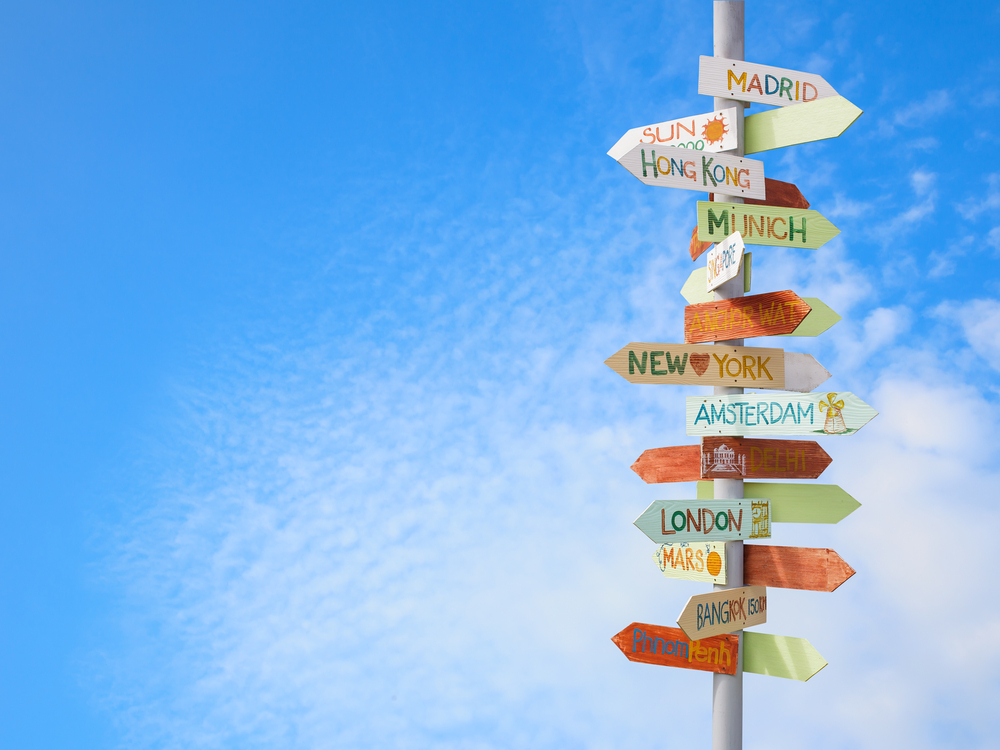 We hope you enjoyed the recent Tips and posts and check back often for more – we update the site daily! And please share your success stories with us by commenting on this post and follow us on Facebook and Twitter!
And if you haven't already, sign-up for complimentary alerts so you never miss another important TRVLVIP update! Dreaming is fun, but make that next trip happen!
Happy Loyalty, Happy Travels, Happy Holidays!

PLEASE SHARE: