The 5 Ways to Enjoy FREE Access to US National Parks
She Travels Free and trvlvip want you to get out there to visit the gorgeous National Parks across the United States! This one is close to my heart because my brother has been a guide in Denali National Park in Alaska for many years and in 2016 the National Park Service turned 100!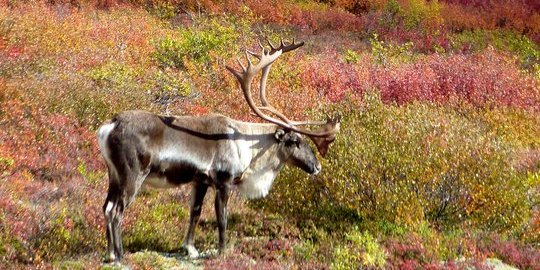 Many free and other very reasonable options are available so bring the family and go get your pass!
The $80 America the Beautiful annual pass provides access to 2,000 federal recreation sites including national parks, wildlife refuges, forests and grasslands.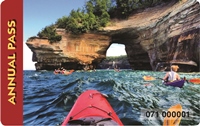 And 5 great programs provide FREE national park passes to see America the Beautiful:
1. On FREE Entrance Days in the National Parks more than 120 US National Parks waive the park entrance fee, which is typically $20 per person. Mark your calendar for these entrance fee–free dates in 2017:  
January 16: Martin Luther King Jr. Day
February 20: Presidents' Day
August 25: National Park Service Birthday
September 30: National Public Lands Day
2. All fourth-graders and their families are invited to enjoy the FREE Every Kid in a Park Pass valid through August 31, 2017, without blackout dates.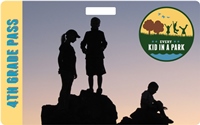 3. Active duty US military members and dependents in the Army, Navy, Air Force, Marines and Coast Guard and Reserve and National Guard members enjoy a FREE Military Pass.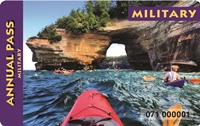 4. US citizens or permanent residents with permanent disabilities enjoy a FREE lifetime Access Pass along with up to a 50% discount on some amenity fees charged for facilities and services such as camping, swimming, boat launching and specialized interpretive service.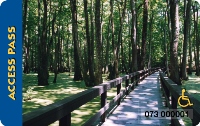 5. Volunteers who complete 250 service hours with federal agencies that participate in the Interagency Pass Program enjoy a FREE Volunteer Pass; contact your local federal recreation site for more information about volunteer opportunities or visit Volunteer.gov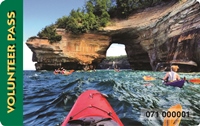 And this one is ALMOST FREE – US citizens or permanent residents age 62 and over enjoy a $10 lifetime Senior Pass along with a 50% discount on some amenity fees charged for facilities and services such as camping, swimming, boat launch and specialized interpretive services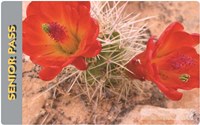 The Wrap-Up:
These incentives give you a fantastic reason to get out there and enjoy this beautiful country!
If you visit a wonderful US National Park, snap some pictures and post them for us on Facebook and Twitter!
And if you haven't already, sign up for FREE travel updates so you never miss another important trvlvip update! Dreaming is fun, but make that next trip happen!
Happy Loyalty, Happy Travels!

We greatly appreciate when you click on any of our links or ads and book or buy directly on the travel partner's website! We have the potential to receive compensation, which allows us to provide our helpful travel updates and advice to you FREE of charge! For more information see ourAdvertising Policy. Many thanks!
PLEASE SHARE: