Call and Text for Free While Traveling Internationally
trvlvip has you covered with some practical, real world (real big world) caveats and advice for communicating while traveling the world. Have you or someone you know ever experienced this scenario?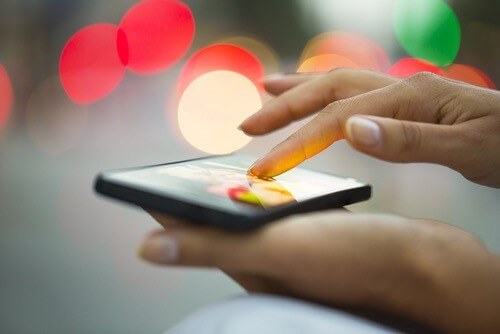 I've got a smartphone or tablet – I'm sure it'll work over there.
You arrive in a foreign land and turn on your cell phone. You connect to the local carrier and ta-da! It looks just like it does at home. Seemingly you're all set. So you send some texts and emails to let your loved ones know you arrived safely. Maybe you stream some funny cat videos or language lessons from YouTube. You take a bunch of selfies and text and email those and upload them to Facebook to bask in the "wish you were here" pose!
Fast forward a few weeks – yikes! You are appalled to see your extremely large cell phone bill! Think we're making it up? Can't happen to you? Check this out: Stuck With a $10,000 Cellphone Bill – WSJ
How to Avoid This Scenario: 
Do a little research before you go. Chat with your cell phone provider to make sure you are on the right plan before your travel starts and understand the charges for data, calls and texts.
If you don't have an international calling plan, turning off your cellular data and voice roaming before you touch down in that foreign land will save you a lot of money.
And Wi-Fi will be your best friend. You can make free phone calls to almost anywhere in the world via a Wi-Fi connection using services like Skype, Viber and Facetime with others who use those services as well.
Texting can often cost at least 50 cents per text without a special international plan. With Wi-Fi, use iMessage (for Apple users), WhatsApp or HeyWire to exchange free text messages with others who also use these free apps.
And more money saving options for travelers are being introduced. The EU has plans to end roaming in all of Europe by 2017, and the many of the big US carriers, as well as Apple, have introduced new plans to help with the cost of data roaming:
Finally, if you return from a trip and find you've incurred large charges, simply call your cell phone company right away. Give them your mea culpa and then plead for forgiveness. Some companies may backdate to an appropriate, money-saving calling plan to cover the days you were traveling. If they do, say "thank you" to them on Twitter.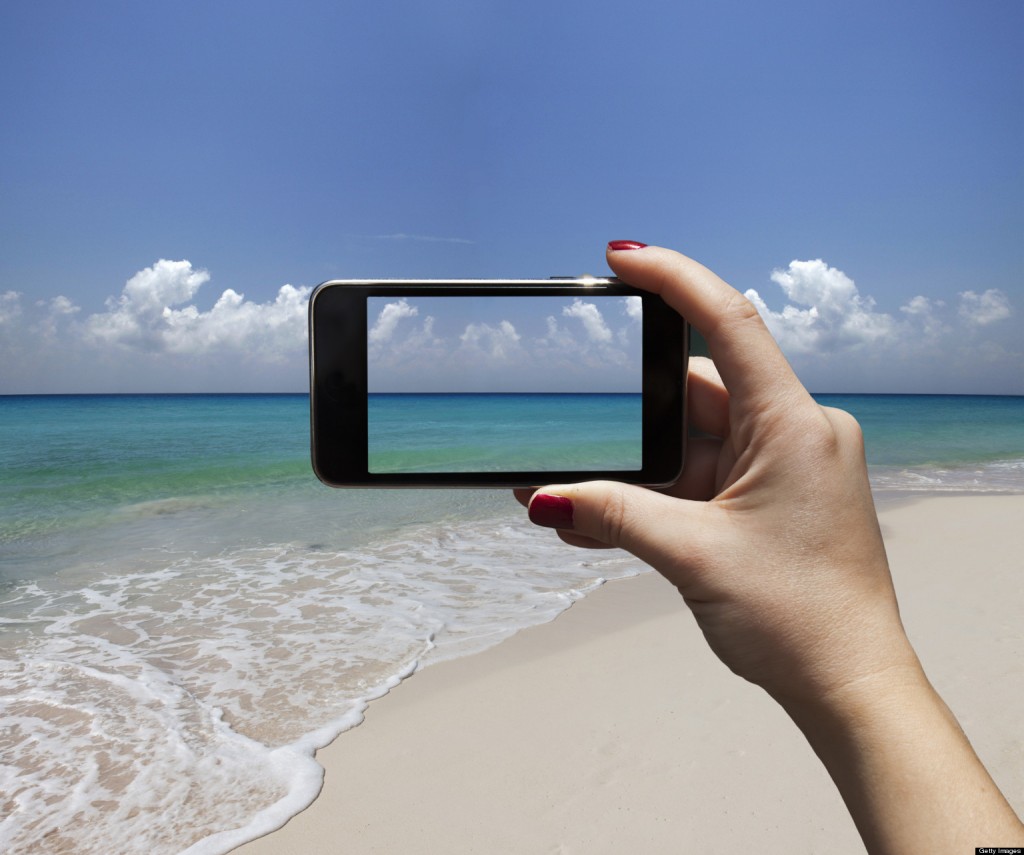 The Wrap-Up:
Keep these money saving tips in your back pocket as you plan and then complete your next memorable international trip!
Like this post? Share it! And please comment below to share some of your great travel tips with us! We'd love to hear from you!
And go ahead and sign up for complimentary email alerts so you never again miss an important trvlvip Perk, Tip or Blog post about the travel reward programs you care about the most!
Dreaming is fun but make that next trip happen!
Happy Loyalty, Happy Travels!

PLEASE SHARE: