Q1 2016 Travel Tip Update
Come on in…
Last week we arrived back home after a wonderful three-week, six-country vacation around the Indian Ocean – including Kuala Lumpur, Bali, Singapore, the Maldives, Oman, Abu Dhabi and Dubai!
By following our own simple trvlvip Luxury for Loyalty strategies to maximize hotel points and airline miles we saved 85% off the retail value of this trip of a lifetime. It's so easy. We are loyal to a handful of hotels and airlines, we carefully and responsibly utilize credit cards associated to those loyalty programs and, of course, we participate in the promotions highlighted on trvlvip.com. And you can do the same!
Be on the lookout next week for new trvlvip posts to our Blog featuring highlights from each of the countries we visited. And get a sneak peek of our great photos by following us on our new Instagram account.
Over the last month we posted several great Tips and Blog posts all with the goal to help you enjoy more Luxury for Your Loyalty and to travel better for much less!
We highlight the non-program-specific travel-related bennies that we dig up for our Members each month. You won't find any United Airlines, Hilton or Hertz Car Rental perks here (we save those for our program-specific Perks and Tips – simply use the drop down menu to filter by program), instead you'll find many creative and simple ways to make the most out of your travel time and budget.
And, of course, we encourage you to come back to trvlvip.com often for the latest practical posts and Tips designed to save you time and money while maximizing your travel reward points and miles.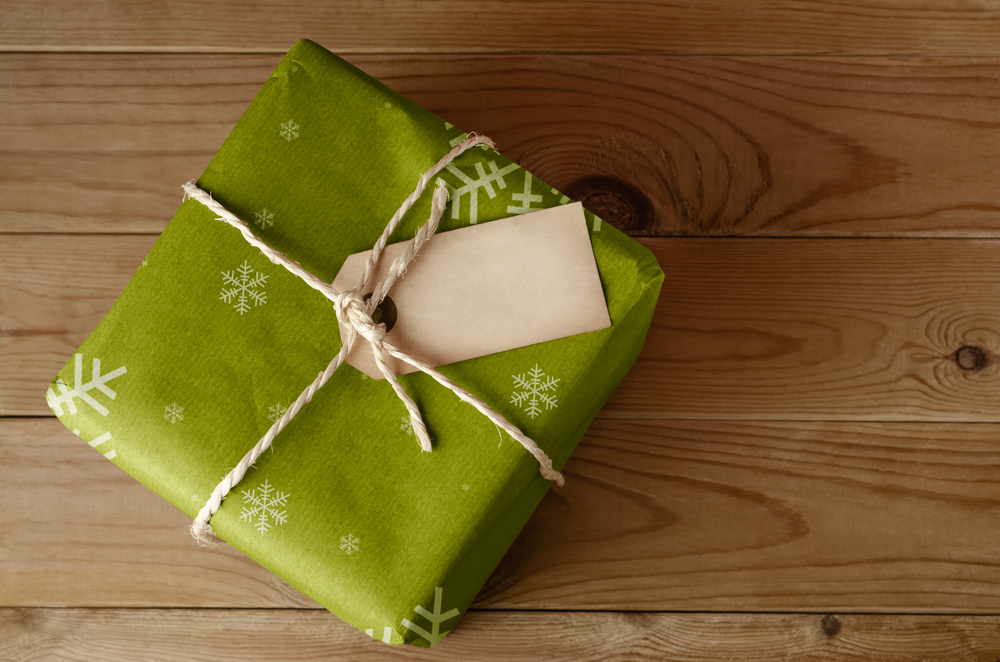 For those of you who didn't have a chance to visit the trvlvip Blog or Travel Tips page recently, we've included a "greatest hits" list of the can't-miss Tips we uncovered for you during the last month:
Lost in a Faraway Land? Miss the Little Blue Dot? Try Google Maps "Offline!"

– If you already use Google Maps for things like finding the nearest great restaurant, getting home quickly, determining how long it will take to get from point A to point B or even tracking your taxi driver's choice of routes, you already know that Google Maps is one of the most powerful tools to have on your mobile. But, using Google Maps is dependent on having data enabled (either via your data plan or via Wi-Fi) on your mobile, right? Actually, not anymore – or at least not entirely.
Shop and Dine for a Very Easy Way to Earn Miles and Points

– And if you have airline miles or hotel points that are set to expire, you'll have to

Use 'Em or Lose 'Em to keep them active. The easiest and most economical way to do this is to shop, which I did today to avoid losing my United miles set to expire in July. I simply bought a small Groupon for a restaurant I like through United's MileagePlus Shopping and voila! My miles are now safe from expiring! And earning miles and points through dining at your favorite restaurants is just as powerful!
What In the World Are My Points and Miles Worth

– Tired of wondering whether a promotion is worth the effort or if a redemption is a good value? See our January reward mile and point valuations (what your miles and points are currently worth on a cash basis) including information on the significant 2016 changes expected with American, Marriott and Starwood.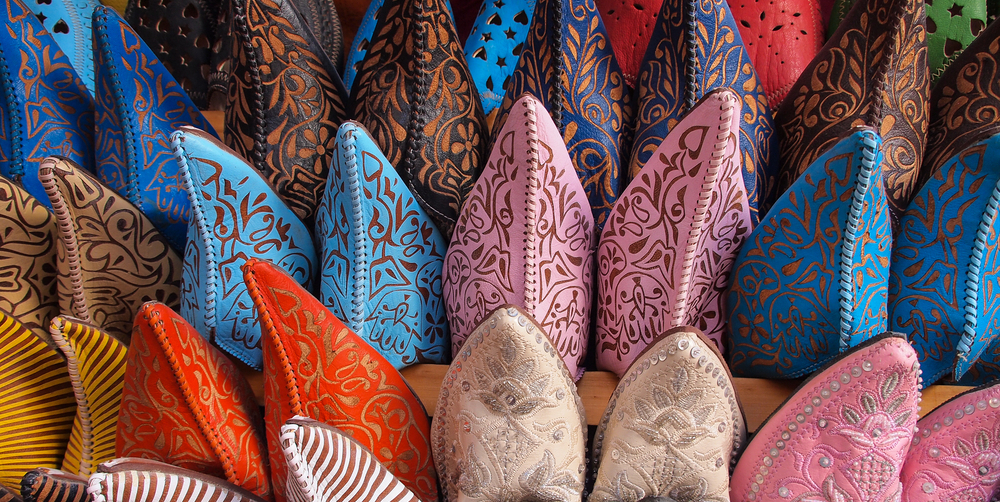 And now, a couple quick reminders on how to get the most from trvlvip.
With winter upon us and dreams of skiing or the beach, we thought it the perfect time highlight the basic trvlvip How-To's as a welcome for those who are new to us and a reminder for our loyal Members.
This overview covers why you should always use trvlvip as a valuable trip planning tool and how to most efficiently access the tools that will help you maximize your travel reward points and miles so you can travel better for less!
Bottom line, we put the good stuff where you can easily find it. And, of course, for Members that have signed up for FREE travel alerts, we deliver customized Perks and Tips via email as well for the programs you care about most.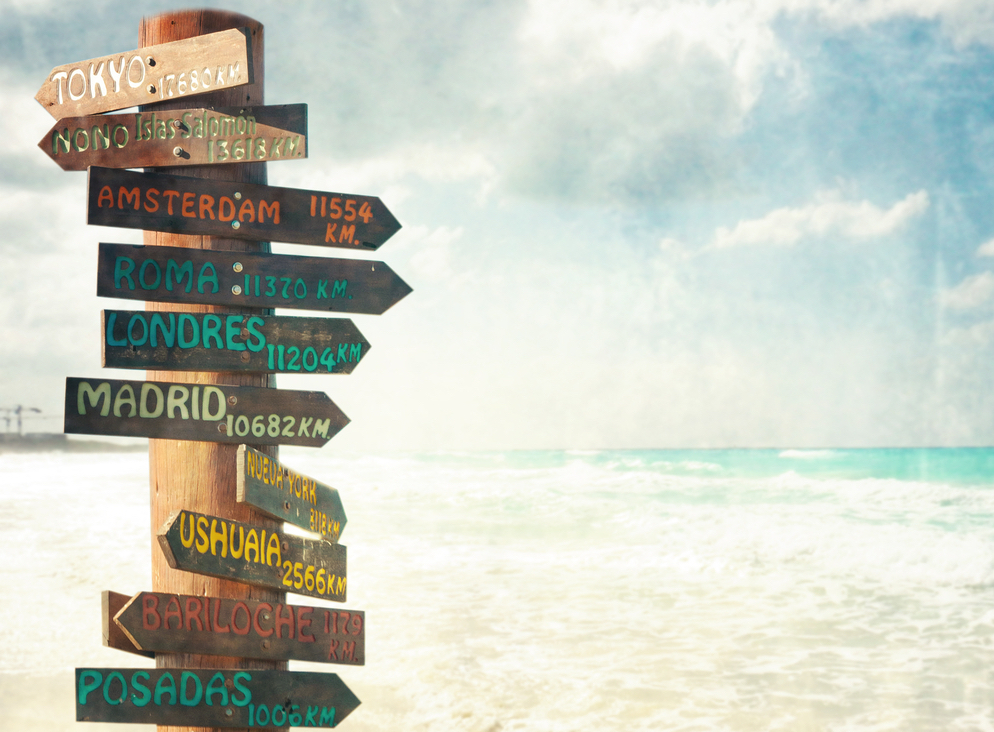 We hope you enjoyed the recent Tips and posts and check back often for more – we update the site daily! And please share your travel success stories with us by commenting on this post and follow us on Facebook, Twitter and Instagram (New)!
And if you haven't already, sign-up for complimentary alerts so you never miss another important trvlvip update. Dreaming is fun, but make that next trip happen!
Happy Loyalty, Happy Travels!

PLEASE SHARE: