Use 'Em or Lose 'Em
An alarming number of travel loyalty points and miles expire unused every year. Here's how to ensure you keep what you've earned!
In 2015, hotel programs saw their loyalty program membership grow to 344 million members. But it's believed that more than half of those memberships are inactive or lapse, which typically means a member  hasn't earned or redeemed points before the expiration date. It's even worse for airline loyalty programs where it is estimated that 80% of U.S. airline loyalty program members are inactive (Skift).
With statistics this alarming, you get a sense of why this is such a big, but preventable, loss for so many and why trvlvip is in the business of doing something about it!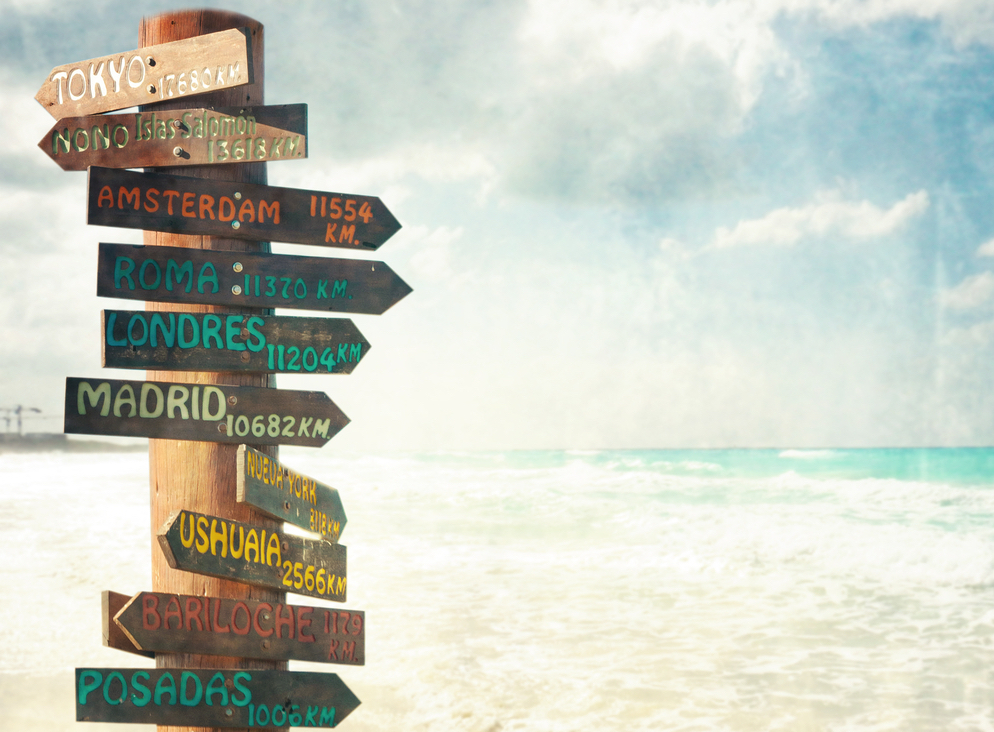 Travel loyalty programs can help members travel better for much less, but it's critical to travel loyally and not spread travel among too many programs, accruing too few points or miles to enjoy the value of a free flight, upgrade or free hotel stay.
Reward points and miles are valuable currency. There are more ways than ever to earn and redeem points and miles and keep your accounts active. When points or miles expire, which the industry refers to as "breakage", it does help the travel company's bottom line (they carry awarded, but unredeemed value as a liability on their books otherwise), but it's not in their best interest to "take back" earned points and miles. Travel loyalty programs compete hard in the business of attracting new customers and retaining their best customers. Expiring points and miles do not attract or retain customers.
So, continue to watch for future trvlvip tips on simple ways to earn, redeem and keep track of your reward points and miles as well as simple, strategic ways to focus on loyalty to maximize rewards. For example, two very simple ways to keep points and miles from expiring is to join the affiliated shopping and dining programs of your favorite airline of hotel loyalty program.
In the meantime, we've provided a helpful overview of the 2016 point and mile expiration policies below. To avoid the expiration risk, simply earn or redeem a few points, miles or credits. That's all it takes to keep your account active and your earned points and miles intact. Please note that all listed durations are based from when the member last earned or redeemed for that program.
Airline Program Expiration Policies:
Alaska Airlines – 24 months
American Airlines – 18 months
Delta SkyMiles do not expire
United Airlines – 18 months
Hotel Program Expiration Policies:
Marriott/Ritz-Carlton – 24 months
Car Rental Program Expiration Policies:
National Car Rental rewards credits do not expire
So get out there and use your travel reward miles and points!
And go ahead and sign up for FREE travel updates so you never again miss an important Perk, Tip and Blog post!
Happy Loyalty, Happy Travels!

We greatly appreciate when you click on any of our links or ads and book or buy directly on the travel partner's website where you will enjoy the best rates! We have the potential to receive compensation, which allows us to provide our helpful travel updates and advice to you FREE of charge! For more information see our Advertising Policy. Many thanks!
PLEASE SHARE: