Shop to Boost Your Travel Reward Points & Miles
Attention to all those who love to shop! One of the easiest ways to earn extra reward points and miles is online shopping!
It's simple – access your favorite retailers (e.g. Macy's, Home Depot, Sephora, Saks Fifth Avenue, Apple Store, Groupon, Overstock, Staples, etc.) through your preferred travel program's shopping mall and earn reward points or miles for every dollar you spend with close to 1,000 retailers! You will enjoy the same prices and with frequent special promotions! And use your favorite travel reward credit card to multiply your earnings!
If you have any points and miles expiring soon, earning through an airline or hotel shopping mall is an easy way to keep your rewards points and miles active!
Try out the shopping malls of your favorite travel loyalty programs: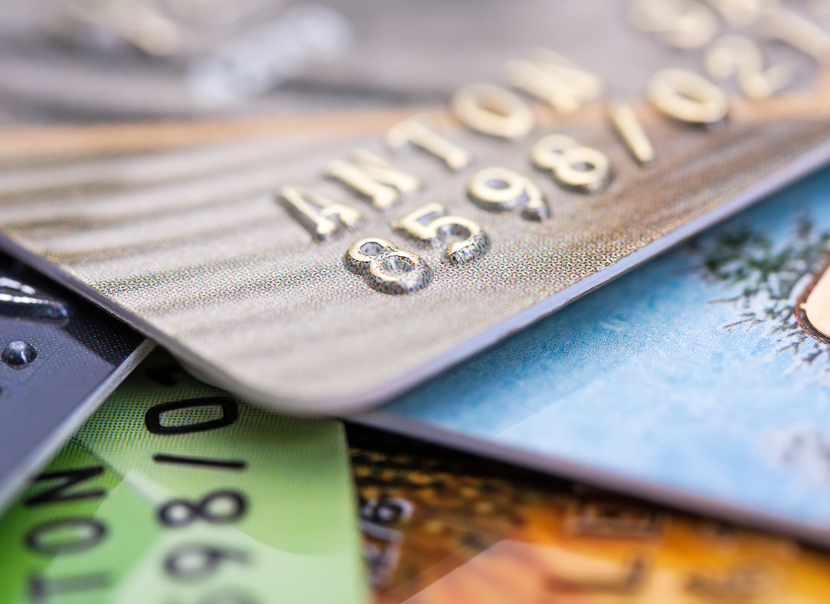 Bonus trvlvip Tip:
We suggest you access ev reward, type in the online retailer you are interested in (e.g. Pottery Barn, Bloomingdales, REI, etc.) and under the Frequent Flyer Miles & Hotel Rewards category you will see which travel program's shopping mall is offering the most points and miles for each dollar spent!
If you are considering the Marriott or Hilton shopping malls, you will have to earn two to three times the points per dollar to compare favorably with the American, Alaska, Delta or United shopping malls. trvlvip's current reward point and mile valuations are listed below and represent the estimated value we would be willing to pay for each reward point or mile if we could buy them for cash. It is also the minimum value we feel you should expect before redeeming each reward point or mile.
Hotels (value of one reward point):
Airlines (value of one reward mile):
Alaska Airlines = 2 cents
American Airlines = 2 cents
Delta Airlines = 1.5 cents
United Airlines = 1.5 cents
Another easy way to earn with Thanks Again: 
You will earn either one Hilton HHonors point or .5 airline award mile or point with Alaska Airlines Mileage Plan, American AAdvantage, United MileagePlus and many more airlines for each dollar you spend shopping, dining or parking at any of the more than 100 participating airports and thousands of local businesses.
Simply register your credit or debit card with Thanks Again to earn! And remember, you are better off choosing an airline to earn with because of the much higher valuation compared to Hilton HHonors points.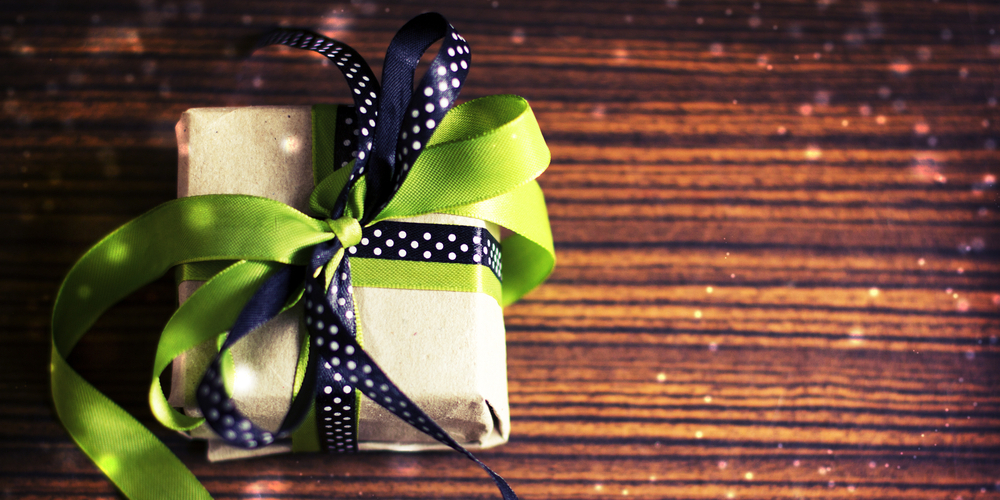 The Wrap-Up:
All of the major US domestic airlines have online shopping malls and many also participate in Thanks Again. And while Marriott and Hilton also participate with an online shopping mall and Hilton with Thanks Again; Starwood, Hyatt and IHG do not. So choose wisely and consider not only the number of award miles you will earn with a program but also the value of those miles and points when you are comparing one program to another to earn with.
What's  better than earning extra reward points and miles simply for shopping or dining? Give it a try today! And sign up for FREE travel program updates so you never again miss important Perks and Tips on the programs you care about most!
Want another simple way to earn extra rewards without flying or staying in a hotel? Go dine about town!
Happy Loyalty, Happy Travels!

We greatly appreciate when you click on any of our links or ads and book or buy directly on the travel partner's website! We have the potential to receive compensation, which allows us to provide our helpful travel updates and advice to you FREE of charge! For more information see our Advertising Policy. Many thanks!
PLEASE SHARE: