June 2015 Travel Tip Update
Come on in…
In May, we introduced the new TRVLVIP Blog (very exciting!) and posted many of our best Travel Tips there! Check back often for the latest practical and fun posts and Tips that will save you time and money while maximizing your reward points and miles!
Why are some Tips on the Travel Tips page and others on the Blog?
Generally if a Tip spans across several programs (e.g. Starwood, Marriott, United Airlines, American Airlines, etc.) or categories (hotels, airlines or cars), it will be posted on the TRVLVIP Blog and if it is program or category specific you will find it in Travel Tips. You can very easily sort by program using the  Filter function at the top of the Browse Perks and Travel Tips pages. And you can sort by category (Hotel, Air and Car) by clicking the Category option on the right-hand side of those pages as well!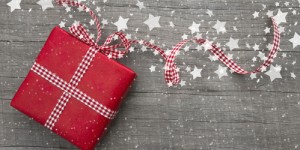 For those of you who haven't yet visited the TRVLVIP blog or Travel Tips page, here's a sampling of a few fantastic, can't-miss Tips and highlights you'll find there:
We hope you enjoyed the great Tips and posts this month and check back often for more! We'd love to have you follow us on Facebook and Twitter and to share TRVLVIP with friends and family who enjoy travel and desire more Luxury for their Loyalty! Dreaming is fun, but make that next trip happen!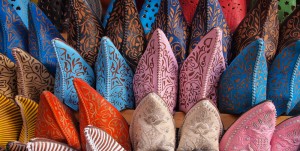 Happy Loyalty, Happy Travels!

SHARE: