Loyalty Leads to Luxury Even on a Limited Budget
by Liza Weeks, TRVLVIP Editor
When I was in college, my friend spent a summer working at a resort just outside of Denali National Park in the Alaskan interior. When she came back she encouraged me to seek out summer work there as it seemed right up my alley. So I got a job working at that same resort the following summer, and without any research or prior knowledge of Denali (or even Alaska, for that matter), headed north.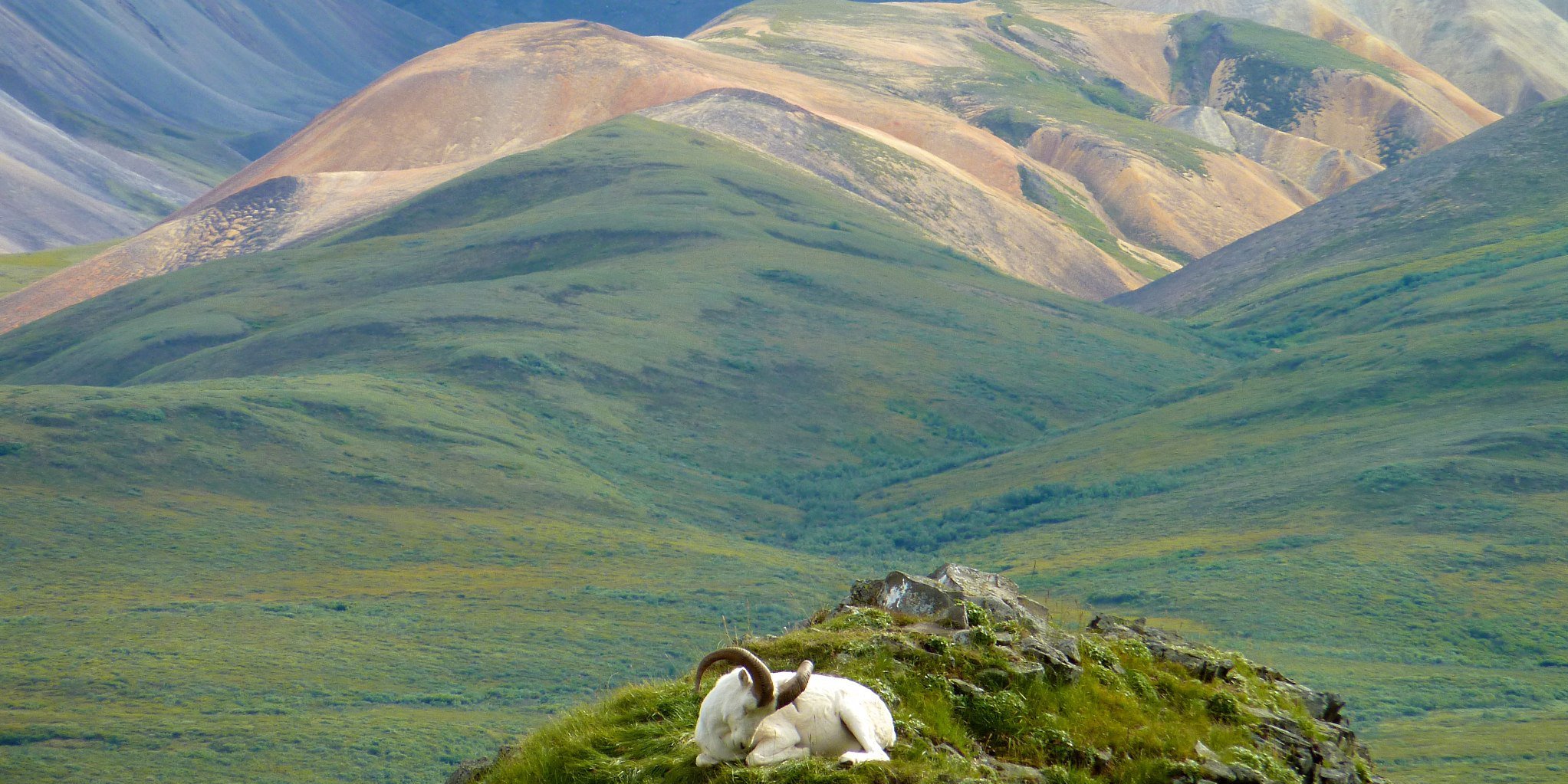 I fell in love with Denali and have now spent five summer seasons working, living and playing in this massive park. The interior of Alaska has a luxurious beauty that is difficult to describe – it is so vast, yet very sparse. Extremely grand while also understated.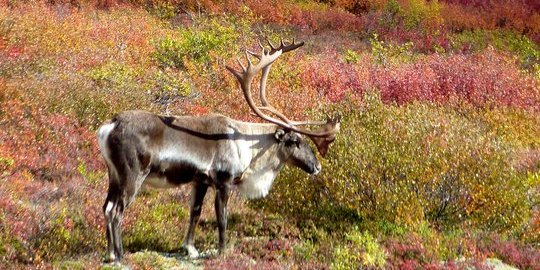 My time in Denali has made me eager to see more of the world's natural treasures. After graduating college I finally had the time to do so, but those pesky student loans I have to pay back prohibit me from going abroad. So instead, I have been discovering the luxury of my own country, economically.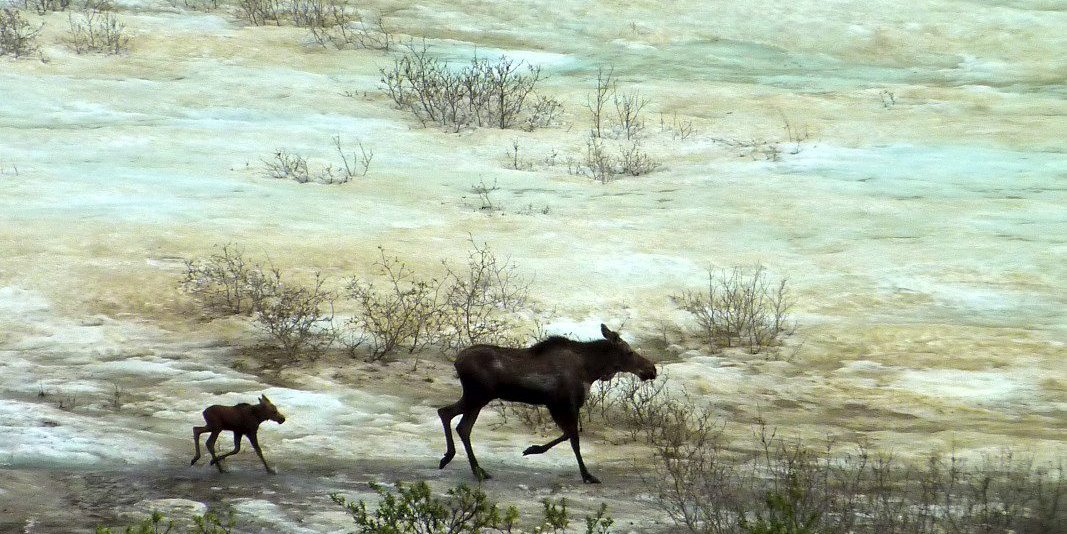 Two years ago my friend and I did a road trip around the East Coast. We started in Boston, explored Acadia National Park in Maine, hit the tourist spots of Vermont, spent some time with friends in western Massachusetts and flew home from Boston – making a big loop.
The friend I was traveling with is loyal to Alaska Airlines and holds an Alaska Airlines Visa credit card and used his annual companion pass to purchase my round-trip ticket for only $99 plus taxes, which saved a bundle of money. Our flight savings were especially significant since our visit was during the expensive Thanksgiving holiday season.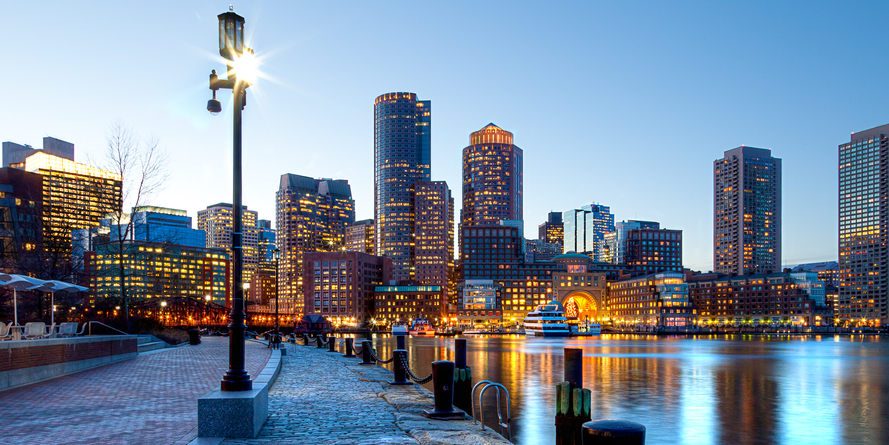 While in Boston we enjoyed two free nights using Starwood SPG points at the luxurious Liberty Hotel – loyalty certainly has it's rewards! This unique and vibrant Luxury Collection gem within the Starwood portfolio was once the Charles Street Jail. It is conveniently located downtown, so we could save money on cab fares and walk to many of the sites we wanted to see. And luckily we were there to enjoy the holiday decorations, which included massive Christmas trees hanging upside down from the lobby ceiling!
And I purchase an America the Beautiful pass every year, so while we were camping in Acadia we did not have to pay the park entrance fee, which saved us $20. Other US National Park passes are available to certain citizens that allow access to the parks for free – see if you qualify for one!
Next month I have a road trip planned through the desert Southwest. I will meet up with a friend in Flagstaff, Arizona, which is near Sedona. We will hike the Grand Canyon, go to the Austin City Limits music festival and then we plan to visit at least 13 more National Parks and Monuments on our way up the Rockies to Washington, my home base.
This trip will cost a pretty penny, but we have found ways to save. My friend just received a Hyatt credit card as a result of TRVLVIP's advice. While TRVLVIP does not receive compensation for credit cards, the Hyatt card is one of the favorites! The Hyatt credit card comes with two free nights at any Hyatt property upon enrollment, even their most luxurious! He booked us a room at The Driskill in downtown Austin during the Austin City Limits festival for free – a room that runs $650 per night! And my America the Beautiful pass will waive the entrance fees at all those national parks! We're already up to $910 in savings – that pays for our tickets to the festival and a whole lot more!
You don't have to be a big spender to take advantage TRVLVIP's many Perks, Tips and Blog posts. I took advantage of the Alaska Airlines Tag Your Bag promotion on my way up to Alaska this summer and enjoyed 1,000 Mileage Plan bonus miles, a $20 value, for a few minutes of effort. I never would have known about this quick and easy way to earn miles if I didn't get free email alerts from TRVLVIP! And because I am loyal to Alaska Airlines, I fly Alaska or one of their partners as often as possible to benefit from the Mileage Plan reward miles! 
On my upcoming trip I will enjoy Luxury for Loyalty while in Austin, and the rest of the trip will be good old fashioned camping in my nation's beautiful national parks without paying any entrance fees.
Does TRVLVIP help you save money on your trips, both lavish and when you are on a budget? We'd love to hear your stories so comment below!
And as Merriah says, dream and make it happen!
SHARE: