Plan Your Next Trip With trvlvip! Vegas, Baby. Yeah!
How to Use trvlvip as a Trip Planning Tool…
So we're headed to Las Vegas for a few days this week and I thought: What better time to explain how trvlvip can become one of your favorite trip planning tools?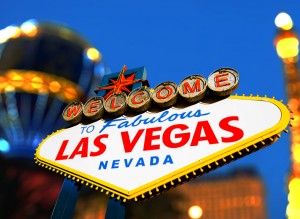 Some of our Members visit the site every time they plan a trip to make sure they are capturing all the travel loyalty program value available. We make it very easy to sort by program using the "Filter" function at the top of the Browse Perks and Travel Tips pages. And you also can sort by category (Hotel, Air and Car) by clicking the "Category" option on the right hand side of those pages as well! The main categories of the She Travels Free Blog include Inspiration, Reflections, Advice, Basics, Benefits and trvlvip Monthly Summaries.
For our Vegas trip I focused on IHG since my husband is attending a conference at The Palazzo (an InterContinental Alliance Resort) in Las Vegas. Luckily, I got him registered for IHG's Accelerate promotion before this trip.
If you are focused on a specific destination, first spend a few minutes checking the site to see what Perks and Tips might be out there that are specific to your chosen destination. That's what I did today – for Las Vegas. First I'll show you how to do it. Then I'll show you what I found.
Ok, here's how you do it – it's really simple:
1. Go to trvlvip.com, click the search bar right below our logo, type in Vegas.

2. Then click the magnifying glass icon in the search bar and Voila! The Search Results will show all of the current Perks and Tips
And to find a specific term or destination on an individual page, simply use the text search function (CTRL+F on a PC or command+F on a Mac) to quickly find your destination keyword within the text and see how it applies to that Perk or Tip.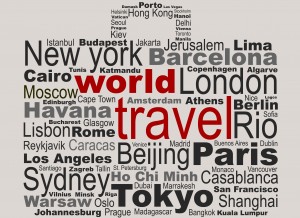 Go ahead, pick a destination – wherever you're headed next (New York, Las Vegas, Hawaii, Paris, China…) – and give it a try.
And if you haven't already, sign up for complimentary alerts so you never miss another important trvlvip update! Dreaming is fun, but make that next trip happen!
Happy Loyalty, Happy Travels!

SHARE: