Book Paid Flights Like a Pro
Are You Missing Flight Options When You Search Online? 
When you search your favorite third-party booking site (e.g. Orbitz, Travelocity, TripAdvisor, etc.), are you seeing all of the flights and best prices available for that route? According to this New York Times Article, probably not!
Price conscious travelers often search many websites in their quest for the most convenient and economical fares. And what about miles earned – are you forsaking miles earned for a better price? Have you factored in the value of the frequent flyer miles you'll earn by flying your preferred airline? It's often a more economical choice to pay a little extra to fly the airline you are loyal to.
Let's face it, the hunt for the best fares across all airlines is becoming increasingly difficult – particularly for loyalty travelers! Let us show you a few of the best tricks in the business to keep your savings and your earnings in balance.
Within the last two years, Delta pulled their flight information from TripAdvisor and several European online travel agencies. And according to a Wall Street Journal article, Lufthansa charges an $18/€16 surcharge for bookings made through third parties. Spirit Airlines is already charging a $10 third-party booking fee. And it appears many others airlines will likely follow this trend.
While eliminating the middleman may cause an airline to miss sales opportunities, it's a balancing act. Airlines want that third-party traffic pushed to their own websites to avoid paying commissions and to encourage the purchase of add-ons (e.g. seats upgrades, priority boarding, in-flight entertainment, etc.) and the opportunity to book rental cars and hotels – which means a commission for them!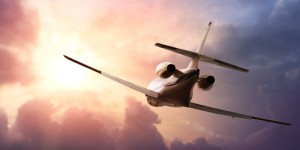 We all want the best price for the most convenient flight and to avoid additional fees, so what are your options?
Sites like Google Flights offer a great solution. You don't actually book your flight directly through Google Flights, but instead you view prices and options across an extensive variety of airlines before linking directly to your chosen airline to purchase.
Essentially, using Google Flights enables a robust route, airline and fare comparison while still retaining the loyalty aspect of booking directly with your chosen airline.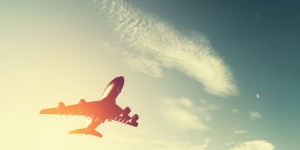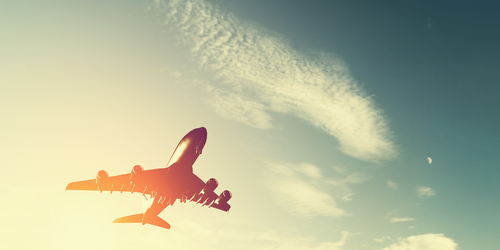 Need some inspiration for your next trip? Want in on the fantastic supply of amazing premium and economy class flight deals? In the sections above, we told you what's changing. Now let us show you how to stay on top of these deals the easy and fun way using any of five simple online tools together. We also provide some informative Tips on how to use Google Flights! Check out our great Tip – Top 5 Tools to Find Inspiration and Amazing Flight and Vacation Deals. And share it!
And here is a bonus trvlvip Tip to enjoy and share with your friends on maximizing your frequent flyer miles when you can't fly your favorite airline – Fly a Partner, Credit Your Favorite Airline!
Happy Loyalty, Happy Travels!

This post may contain links to products we have the potential to receive a small advertising compensation for. For more information, see our Advertising Policy.
PLEASE SHARE: