Luxury for Loyalty in Hawaii
How Two trvlvip Members Enjoyed a Wonderful Anniversary Vacation and Saved over $1,200…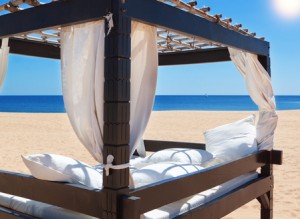 Our loyal trvlvip Members, Paul and Kristie, passed along great feedback on how trvlvip played a part in helping them enjoy an amazing fifth anniversary trip to Hawaii and save over $1,200!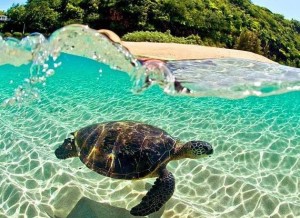 When Paul and Kristie reached out for advice while planning their anniversary trip to Hawaii, I asked them these two questions:
How many points and miles do you both have with your preferred airline, hotel and car rental companies?

What travel reward and other credit cards do you currently hold?
Paul and Kristie are loyal to Alaska Airlines, but had hotel points spread across several different hotel companies without one company they were primarily focused on. I set out to change that!
And they are very responsible with their credit and hold only a small handful of cards, including the Alaska Airlines Visa card, but were open to applying for one more card.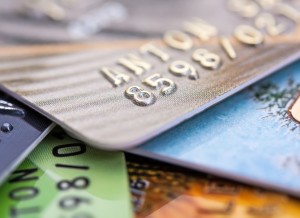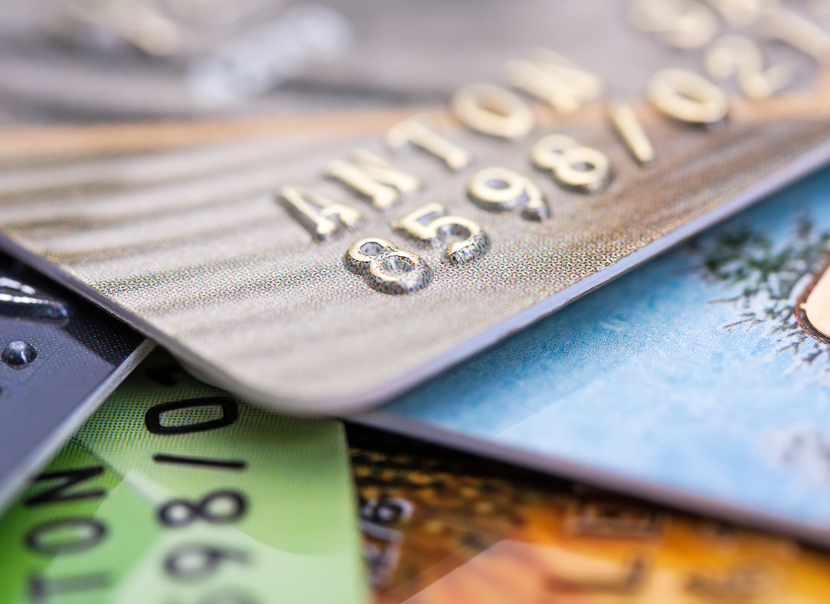 Travel Reward Credit Cards:
We feel it is prudent for travelers to take out a few strategically-chosen credit cards based on their personal and business travel patterns and spending habits. For those who love to travel, great rewards come from using credit cards that earn airline miles and hotel points chosen based on both travel patterns and convenience.
Here are a few basic guidelines:
Choose a card that rewards you with annual perks worth more than the annual fee (e.g. Elite status, waived airline fees, priority boarding, an airline companion pass, a statement or travel credit, or a free hotel night)
When choosing an airline credit card, it's important to consider your home airport and the airline (

along with their partners

) that travels most conveniently to the places you visit frequently
When choosing a hotel credit card, pick a hotel chain that has plenty of hotel choices in the places you visit most
Once the right credit cards are acquired, direct most of your spending to those cards and pay them off every month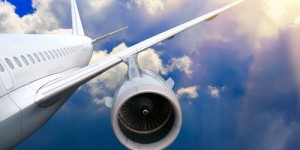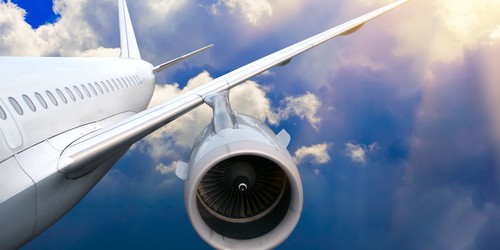 Loyalty to One Primary Airline:
Paul and Kristie both reside in Seattle and travel most to places where Alaska Airlines and the partners of Alaska fly. So it makes a lot of sense that they are loyal to Alaska Airlines and both hold the Alaska Airlines Visa card.
We've listed a few of the wonderful benefits of the Alaska Airlines Signature Visa card:
25,000 Alaska Mileage Plan miles upon approval
3 miles for each dollar spent with Alaska Airlines
1 mile for each dollar spent on all other purchases
Paul and Kristie used one of their annual Alaska Airlines companion passes to save over $300 on one of their flights from Seattle to Oahu and then out of Kauai back to Seattle! Most people don't know you can use the companion pass for two one-way flights booked as one itinerary! And because Paul has achieved Mileage Plan Elite status, both Paul and Kristie enjoyed the VIP treatment on their flights!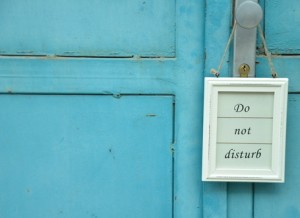 Loyalty to One Primary Hotel Company:
Because Paul and Kristie were open to advice on which hotel company they should loyally focus on, I suggested Hyatt and the Hyatt Visa card for them because Hyatt hotels are plentiful in the places they visit most and the Hyatt credit card comes with exceptional perks. Plus I'm partial to Hyatt as I've experienced incredible Elite status treatment over the years as a result of my loyalty.
We've listed a few of the wonderful benefits of the Chase Hyatt Visa card:
2 free nights at Hyatt properties worldwide – in any category (even the most luxurious) after you spend $1,000 in purchases on the card in the first 3 months after account opening
1 free night every year after your cardmember anniversary at any Hyatt category 1-4 property
Hyatt Gold Passport Platinum Elite status

for as long as you hold the card, which includes a 15% point bonus on eligible spend with Hyatt and upgrades as well as flexible check-in and check-out times when available
5,000 bonus points when you add an authorized user to your account and make a purchase with your card during the first 3 months
3 points for each dollar spent with Hyatt
2 points for each dollar spent at restaurants and on travel expenses
1 point for each dollar spent on all other purchases
No foreign transaction fees
Travel and purchase protection benefits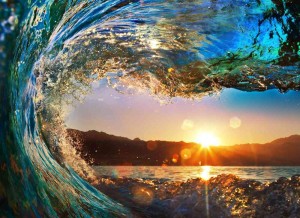 The Rewards:
Paul and Kristie used their Alaska Airlines companion pass to save over $300 on their airfare and used their two free Hyatt nights to cover a few nights of their luxurious stay at the Grand Hyatt Kauai saving them $900!
We always encourage you to "LOOK before you BOOK" to ensure you never miss a great discount or promotion, so Paul and Kristie used the "Filter by Program" option on the Browse Perks page to review trvlvip's Hyatt Perks prior to booking their October trip and found a discount offer that applied to their Hawaii hotels.
Because they were strategic, all of the nights in both Oahu and Kauai were booked with Hyatt so they enjoyed Elite Hyatt Gold Passport Platinum benefits and Elite status credits for their stays. 
And because they used their new Hyatt credit card to pay for their hotel stays, they earned three Hyatt Gold Passport points for each dollar spent with Hyatt plus a 15% Platinum bonus and two points for each dollar spent on dining outside of the hotel and other travel expenses. And they earned enough points for a future Hyatt stay! 
The Wrap Up:
Paul and Kristie employed a pretty simple strategy and reaped over $1,200 in immediate rewards – a true Luxury for Loyalty fifth wedding anniversary experience! We'd love to have you tell us about your travel success stories!
And if you haven't already, sign up for complimentary alerts so you never miss another important trvlvip update and so we can help you enjoy an amazing travel success of your own! Dreaming is fun, but make that next trip happen!
Happy Loyalty, Happy Travels!

This post may contain links to products we have the potential to receive a small advertising compensation for. For more information, see our Advertising Policy.
SHARE: