She Travels Free – France, Spain + a 5th Anniversary
A good She Travels Free post is about traveling in luxury for a fraction of the cost. And this one sure fits the bill. I will be sure to write about this life-enriching adventure in more detail as we move our way through France and Spain, but, here's a sneak preview… less than a week into our trip…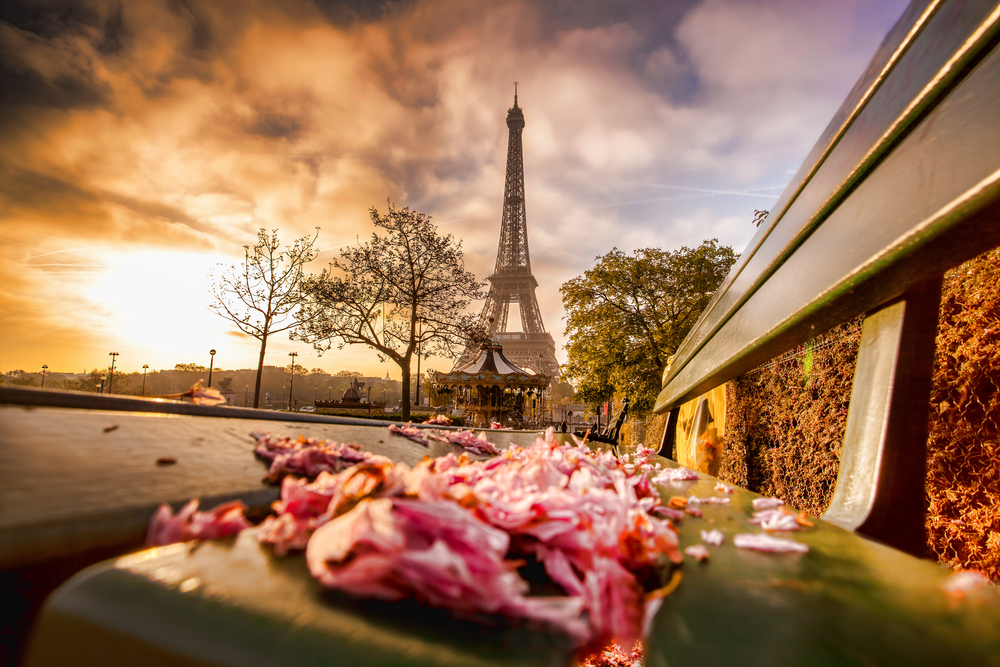 First of all, we bought two round-trip flights – in Business Class – for $165 cash plus reward miles. That's $165 for BOTH Business Class tickets! That got us both over to Paris on a direct flight from Seattle and will fly us home from Barcelona in the coming weeks.
In total, this 16-day trip with a retail value of over $30,000 including the round-trip Business Class flights, stays in gorgeous hotels and a handful of luxury rental cars in France and Spain will cost us less than $4,000. How? It's easy enough using my very simple strategy for earning and redeeming a mix of airline reward miles and hotel reward points economically.
Want to know more about our trip? Keep reading. If you're ready to sign up for experiences like these already, click here.
Five years ago I married the best guy in the world for me while surrounded by lots of love from those who traveled halfway across the world to be with us in Deia, Mallorca, a magical hilltop town surrounded by mountains and the sea. This vacation revolved around this very special place. I can still smell the orange groves and the cool deep blue Mediterranean Sea at Cala Deia
We were married at the La Residencia hotel set in 30 acres of citrus and olive groves. The luxurious hotel was created from two private 16th and 17th century manor houses. Deia is a truly magical place in every sense of the word and we are very blessed to have such beautiful memories there and to be going back!
We are only on day four of this wonderful journey that thus far has included Paris, Dijon and Uzes in France. Tomorrow we spend a few days on the Cote D'Azure at the Grand Hyatt hotel in beautiful Nice, France before we move on to Deia, Barcelona, Valencia and Javea in Spain. And I look forward to writing about them all.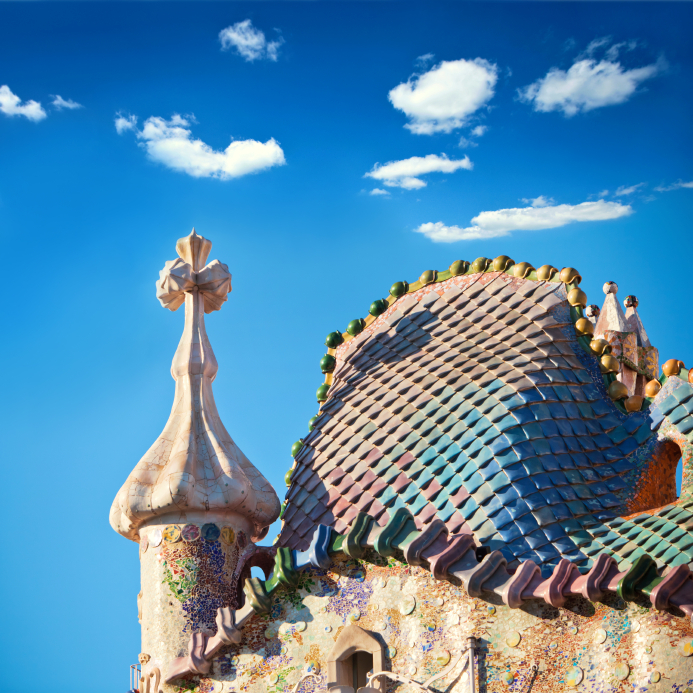 The romantic City of Lights, gorgeous historic towns, ruby rich French wines and the deep blue Mediterranean Sea in France; the flash of the matador's cape, the sexiness of flamenco, the romantic Spanish guitar, the awe inspiring architecture and the savory tapas in Spain – We love these gorgeous countries!
The Wrap-Up:
Be on the lookout for our future post with details on how we saved over $26,000 on this amazing vacation (only 15% of the retail costs) so you can employ some of the same simple strategies to do the same!
And go ahead and sign up for FREE travel updates so you never again miss an important Perk, Tip and Blog post!
Happy Loyalty, Happy Travels!

We greatly appreciate when you click on any of our links or ads and book or buy directly on the travel partner's website where you will enjoy the best rates! We have the potential to receive compensation, which allows us to provide our helpful travel updates and advice to you FREE of charge! For more information see our Advertising Policy. Many thanks!
PLEASE SHARE: