She Travels Free – Paris
I used four one-night awards bundled together for a trip of a lifetime! And we have a tip for using your free nights awarded with the Hyatt Chase credit card as well!
I decided to take my cousin to Paris for her 40th birthday a few years ago. We were very close growing up and now live on opposite coasts. What a great way to use some airline miles and hotel points! I used my airline miles to fly us both over to Paris essentially for FREE.
While I had been accumulating Hyatt points for some time, I didn't have nearly enough to qualify for several free nights at a luxurious, beautiful Hyatt class 7 property like the Park Hyatt Paris-Vendome. But I had my heart set on that hotel!
I was lucky enough to realize that Hyatt was having a promotion in the months leading up to the trip. The promotion required registration (most of these types of promotions do). Had I not registered I would have received nothing even if I stayed at Hyatt hotels many times during the promotional period. And while we haven't seen a promotion this rich from Hyatt in a while, trvlvip will be sure to let you know when free-night and other bonus points promotions are introduced.
This particular free-night promotion allowed me to earn one free night for redemption at ANY LEVEL Hyatt property for two stays at ANY LEVEL Hyatt property. In essence, you could stay at a Hyatt Place two times (most are a level 2) and earn a free night at a level 7 hotel like the Park Hyatt Paris-Vendome! I registered immediately and booked my upcoming work travel at level 2 through 4 Hyatt properties that were within my travel budget at work. I stayed eight times during the promotional period.
But that isn't the end of the story. While I earned four free nights during the promotion, when I attempted to book the Park Hyatt in Paris none of the four-day periods I tried worked for a stretch of months. I was distressed as I loved the location and luxury of that property. So I got creative. I discovered that I could redeem each of the four earned nights at the Park Hyatt if I did them in separate reservations one day at a time, for consecutive nights. I made each free-night redemption reservation one by one and then called Hyatt and combined all four reservations into a single stay.Voila! I had no issues with my reservation upon arriving at the property! Four free nights at the lovely Park Hyatt Paris-Vendome with my wonderful cousin! A birthday to remember!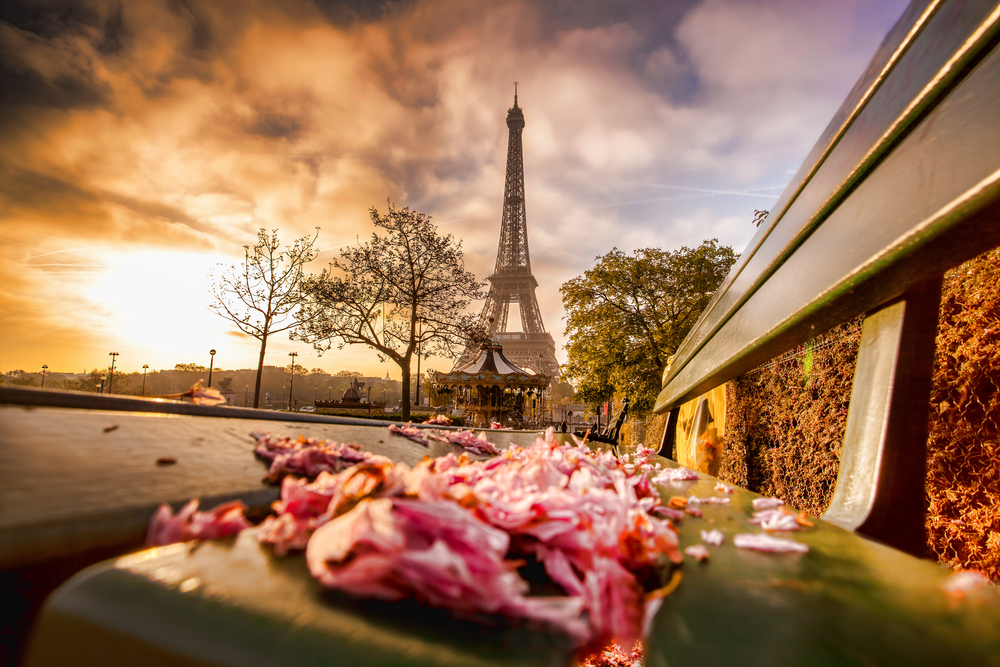 That trip to Paris was one of the best vacations of my life. It was short, sweet and very luxurious. My cousin and I met up with some very dear friends, one of which is a tenured professor at Stanford who speaks four languages including French! My cousin and those two friends are some of the most kindhearted, charismatic, fun-loving people I know and boy did the French love us and our French-speaking friend! Our short visit, which was FREE (except for the less than $50 in taxes and fees I paid for each of the flight award tickets), was a rich and rewarding experience.
We were able to visit many of the top sites (tripadvisor has a great list) including the Musee d'Orsay, the Eiffel Tower, Notre Dame Cathedral, the Arc de Triomphe, the restaurants and cafes of Le Marais, the Sacred Heart Basilica of Montmartre (Sacre-Coeur) and even had an artist paint our portrait in Montmartre! We visited the famous Les Puces flea market, walked down the Champs-Elysees, ate macarons at Laduree and even made it to Versailles. I read lots of stories about Marie Antoinette after that visit and so wish I had read them prior to our visit to Versailles! And our night at Brasserie Bofinger with old and new friends was memorable! Paris is incredibly vibrant and beautiful and I look forward to my next visit!
We just did the same thing in New York City at the incredibly luxurious Park Hyatt (also a level 7 property). We received two promotional nights when we signed up for the Hyatt Chase Visa credit card. When trying to book two nights together a few days after Thanksgiving didn't work, we were again able to secure the nights by booking them one by one! The cash price for the room during our stay was $1,200 a night and it was entirely FREE for us! Another BIG win! And because I hold Diamond status with Hyatt, we enjoyed a FREE luxurious breakfast each day of our stay including one through room service while in bed!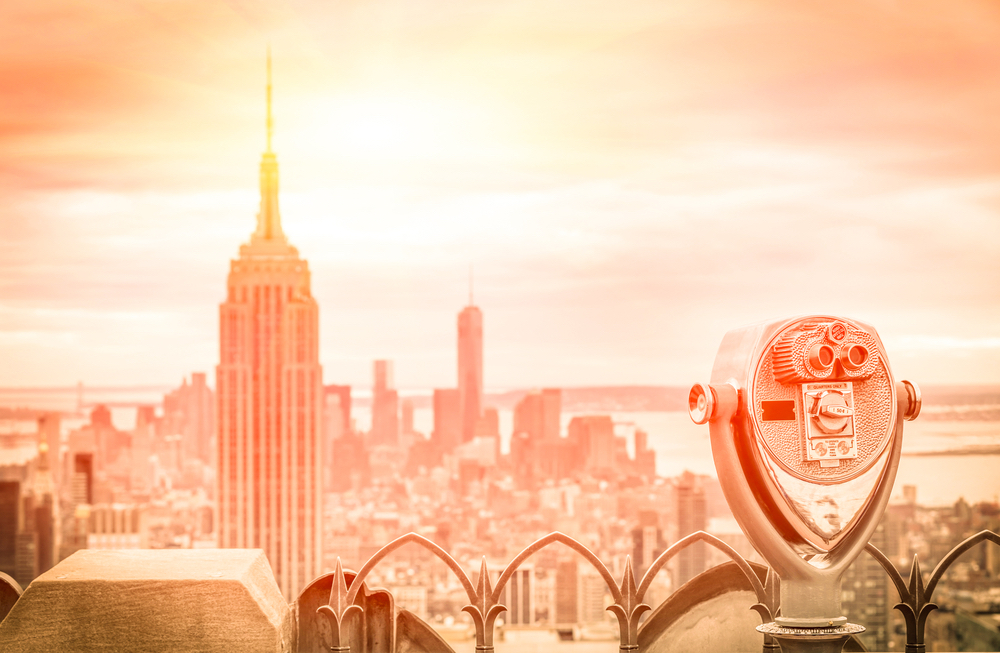 If this trick works for you, you can leave a nice comment below!
We hope you enjoy a visit to Paris or NYC soon and by following our simple trvlvip strategies, enjoy lots of luxurious adventures for FREE!
We'd love to have you follow us on Facebook, Twitter and Instagram (New!) and to share trvlvip.com with friends and family who enjoy travel and desire more Luxury for their Loyalty.
Happy Loyalty, Happy Travels!

PLEASE SHARE: