Four Years, Wonderful Memories
Four years ago today I married the best guy in the world for me while surrounded by lots of love from those who traveled halfway across the world to be with us in the magical town of Deia in Mallorca, on the Balearic Islands of Spain. I can still smell the orange groves; feel the sun on my shoulders, the dirt under my feet on the Serra de Tramuntana and the cool deep blue Mediterranean Sea at Cala Deia. You can still visit the house where Robert Graves, the writer and poet, wrote some of his best work from a hilltop surrounded by mountains and the sea.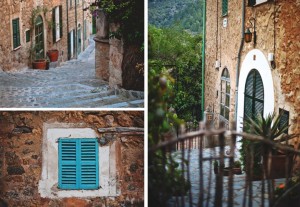 We were married at the La Residencia hotel set in 30 acres of citrus and olive groves. The luxurious hotel was created from two private 16th and 17th century manor houses – Son Moragues and Son Canals. Our early evening ceremony and cocktail party were on the lawn overlooking the sea and the mountains with dinner at one of the most romantic restaurants on Mallorca, El Olivo, which was created from a refurbished 16th century olive press and boasts stunning views of the town, the Mediterranean Sea and the Tramuntana  mountains. Deia is a truly magical place in every sense of the word and we are very blessed to have such beautiful memories there.
We will write a future post about our honeymoon in Barcelona, Madrid, Andalusia (including Seville, Malaga and Granada) as well as Marrakesh and the Atlas Mountains.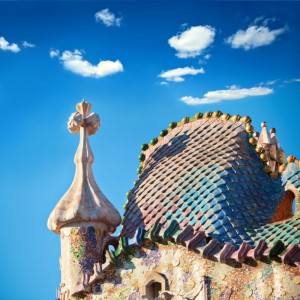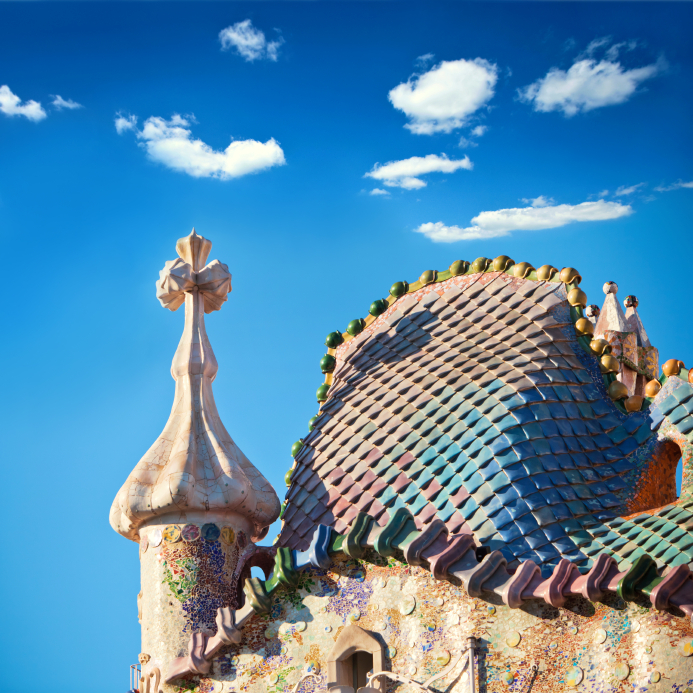 The flash of the matador's cape, the sexiness of flamenco, the romantic Spanish guitar, the awe inspiring architecture, the history, the savory tapas and the smell of the orange blossoms. I can't wait to go back next year for our fifth anniversary!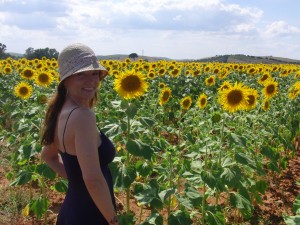 Happy Loyalty, Happy Travels!

PLEASE SHARE: