June 2015 Airline Update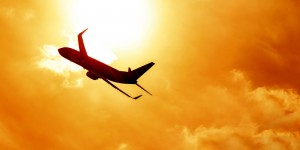 Alaska Airlines Mileage Plan
The battle for frequent flyers in the Pacific Northwest is heating up between Alaska and Delta – more routes, more flights, more competitive deals – making Seattle-Tacoma International one of the country's fastest growing airports.
As a Seattleite, it's my hope that Alaska can stay competitive and independent – and that the increased competition may mean lower prices for Pacific Northwest flyers. It may also mean a lucrative bonus promotion is around the corner – so stay tuned.
On the new routes front, Alaska recently announced new service to Costa Rica,Charleston, Nashville and Raleigh/Durham starting later this year. Alaska now serves more than 100 cities through an expansive network in the US, Canada and Mexico.
Also new this month, Alaska now sells premium seating in the bulkheads and exit rows. Let us know what you think about that.
Be sure to check  out all of the current Alaska Perks  and Tips, including a great Tip on the pros and cons of buying and gifting Alaska Mileage Plan miles!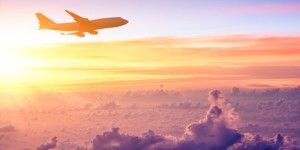 American Airlines AAdvantage
As US Airways slowly fades into the sunset – joining Continental, TWA, PanAm and other once-dominant high-flyers at that great airline retirement home in the sky – we are watching the merger into American AAdvantage closely, particularly with regard to how it impacts frequent flyer benefits. You'll know more as we know more. Here is a good link for an update on the merger.
And in news from the red carpet, American was awarded Program of the Year and Best Elite Program at the 2015 Freddie Awards… very impressive!
The march of new promotions continues and in May there were several highlights. For one, planning a few trips to Europe this summer on American or several of their airline partners could earn you up to 115,000 Bonus AAdvantage Miles! And here's one that pays out a quick 1k – a fun one. Simply tune into AAdvantage University before June 12th, watch six short educational videos on the AAdvantage program and voilà – you'll earn a quick 1,000 AAdvantage miles! And they're actually very good and kind of fun!
Be sure to check out the current American Perks and Tips, including two great Perks for First and Business class flyers!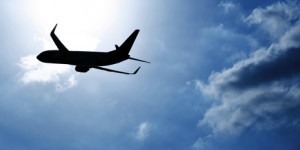 Delta Airlines SkyMiles
Time Magazine reported on June 3rd that Delta Air Lines will load carry-on luggage prior to passenger boarding. That should be interesting. If the test saves Delta time and money, our bet is other airlines will follow suit.
If you reside in the Pacific Northwest we encourage you to check out the lucrative fast track to Silver or Gold Elite status promotion, which expires July 31st. And remember the industry pairings between Delta and Starwood and Delta and Virgin Atlantic provide great reciprocal benefits!
Be sure to check out all of the current Delta Perks and Tips, including a great Tip on the pros and cons of buying and gifting Delta SkyMiles!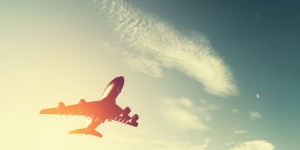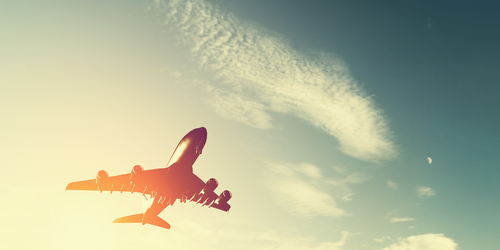 United Airlines MileagePlus
In May, United Airlines unveiled a preview of the new United.com; making it easier to search, book and find the best flights for you! What do you think?
In news for the greater good, United employees and customers raised over $1 million in one day for Nepal earthquake relief – surpassing $100,000 in donations within the first 100 minutes of campaign! Pretty impressive! If you're interested, MileagePlus members can donate miles anytime to a variety of charities, for a variety of causes, using United's Charity Miles Program. Check it out.
And remember that both United and Hertz and United and Marriott have paired up to provide great reciprocal benefits!
Be sure to check out the current United Perks and Tips, including a great Tip on the pros and cons of buying and gifting United MileagePlus miles!
---
We'd love to have you follow us on Facebook and Twitter and to share TRVLVIP with friends and family who enjoy travel and desire more Luxury for their Loyalty! Dreaming is fun, but make that next trip happen!
Happy Loyalty, Happy Travels!

SHARE: